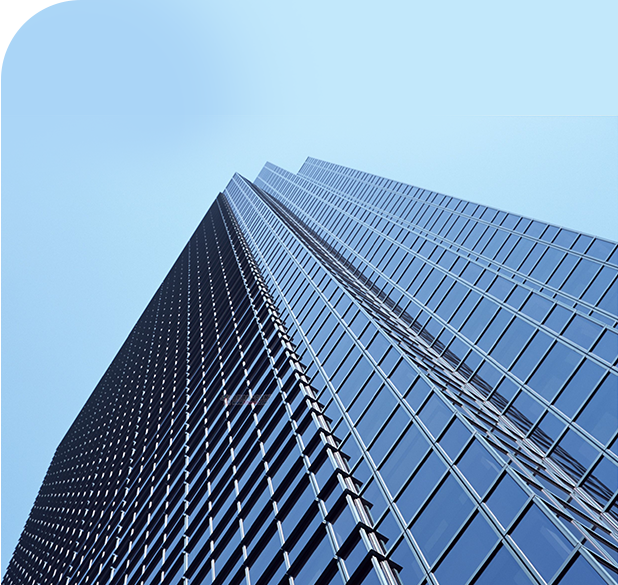 Shenzhen Liong Generation Tech CO., LTD
Shenzhen Liong Generation Tech Co., Ltd (LIOTIMES) is a subsidiary of MEGMEET Group, a high-tech company engaged in the research and development, production, sales and service of X-ray generators and high-voltage power equipment solutions and intelligent digital control as its core technologies.
Headquartered in Shenzhen, China, LIOTIMES has established R&D centers in Shenzhen and Hangzhou respectively.
LIOTIMES's core R&D team is from well-known enterprises in the industry, with rich R&D experience and strong continuous R&D capabilities, continuously empowering product optimization, iteration and innovation.
More