LIOTIMES After-sales Service
We are committed to your complete satisfaction before, during and after installation of your product.
We want you to get the most out of your investment, so we support you with a full range of original spare parts and maintenance.
The after-sale team of LIOTIMES is committed to providing technical assistance and guidance. Please contact our team via the form below.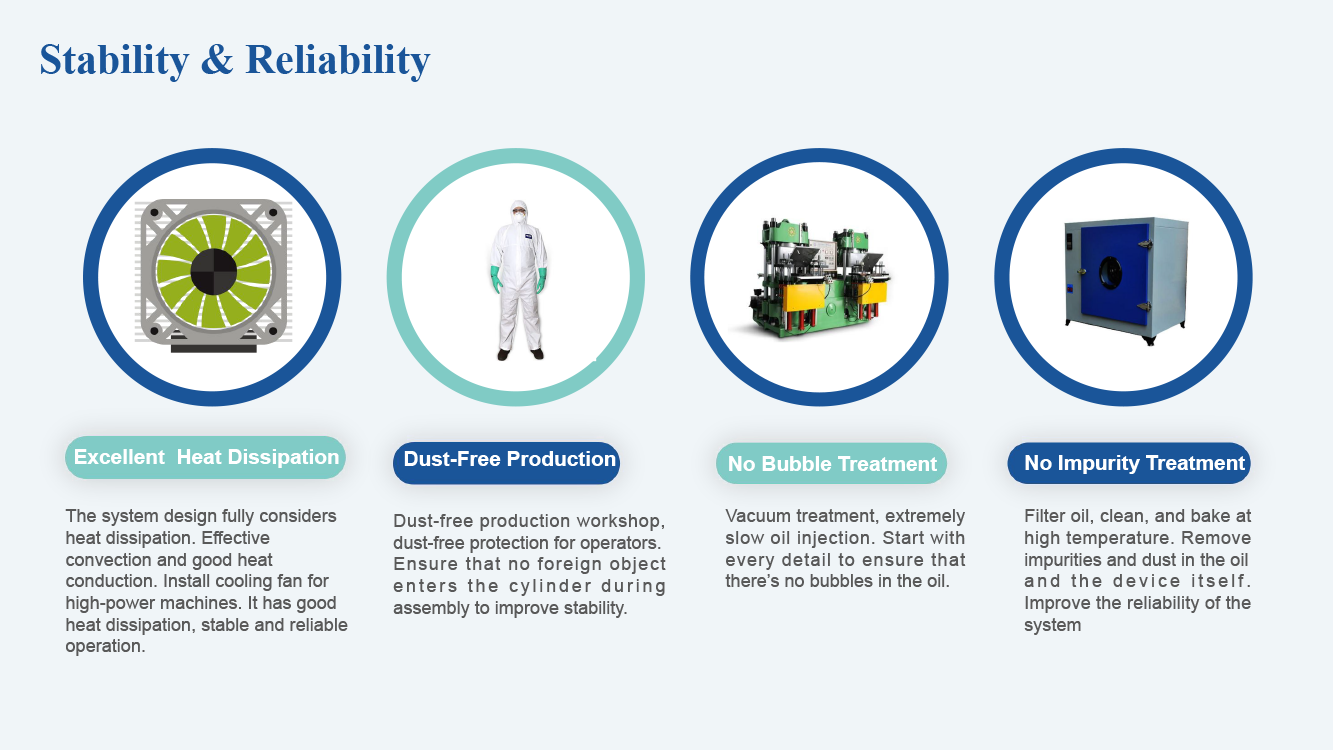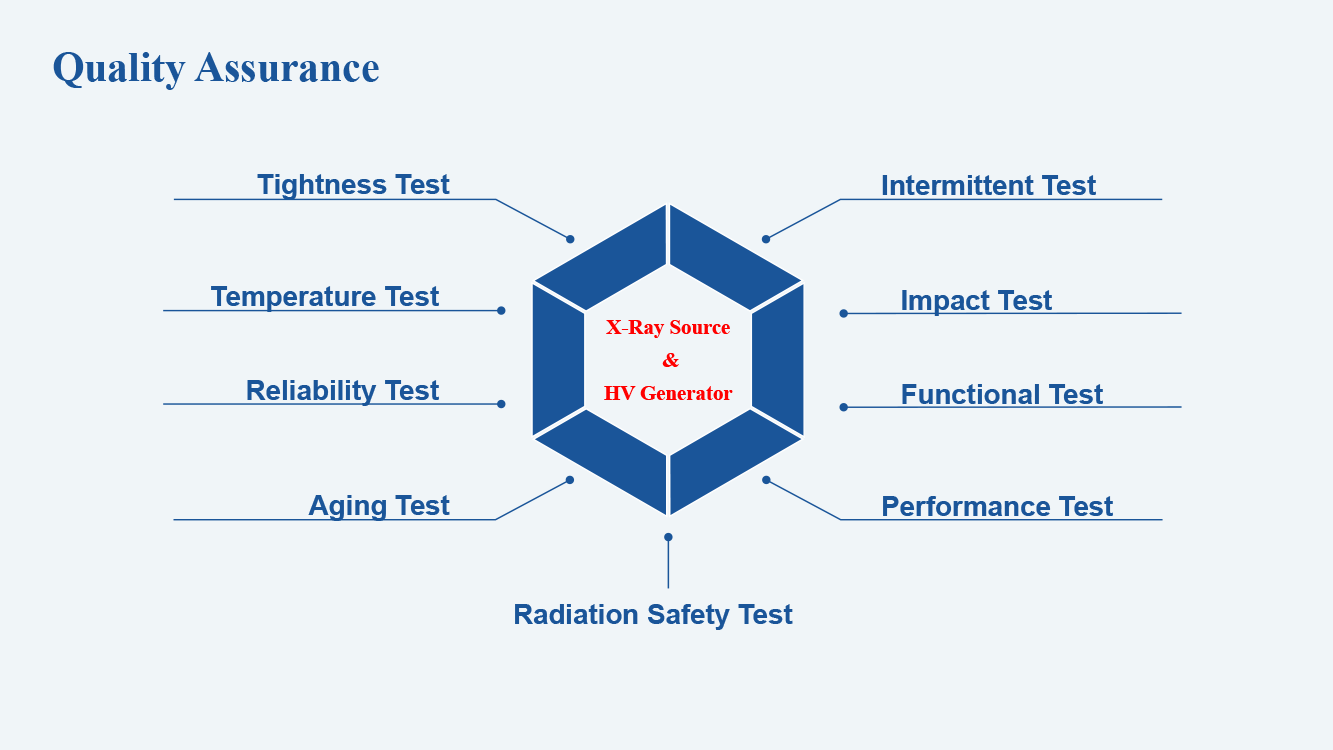 Submit after-sales request
* Name
* Phone No.
* Mail
* Company Name

Note
Contact now to book a meeting
with our engineering & sales team, just take 1 step, and we will take 999 steps to work it out.
Leava a note
After submition, LIOTIMES will get back to you within 24hours, Thank you for your support and encouragement.
* Name
* Phone
* Mail
* Company
Note
Loading, please wiat...