News
30 -03-2023
Control Messe 2023 Germany
Control Messe is the leading international trade fair for quality assurance, which has attracted the attention of experts from the optoelectronic equipment, material analysis, measurement and other industries for many years. Liotimes brings good news to global XIS manufacturers with its parent compa...
More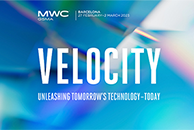 02 -03-2023
The 2023 MWC exhibition with the theme of "MWC exhibition" ended in Barcelona.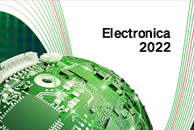 19 -11-2022
Munich International Electronic Components Exhibition (electronica 2022) was held in Germany from No...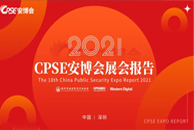 31 -12-2021
CPSE, China Public Security Expo, has a history of 35 years since its establishment in 1989, and has...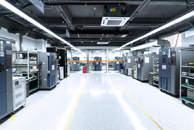 10 -02-2023
WTDP and CTF testing laboratory qualification granted by UL of the United States.
Contact now to book a meeting
with our engineering & sales team, just take 1 step, and we will take 999 steps to work it out.
Leava a note
After submition, LIOTIMES will get back to you within 24hours, Thank you for your support and encouragement.
* Name
* Phone
* Mail
* Company
Note
Loading, please wiat...