2023-03-02
As a "barometer" of the global mobile communication industry, MWC brings together global mobile operators, equipment manufacturers, technology providers, ecological enterprises and innovative enterprises, among which enterprises represented by "China Mobile, China Unicom, Huawei, Honor, ZTE, Xiaomi, OPPO, OnePlus, Megmeet Electric, etc., show innovative achievements around 5G, digital everything, open networks, beyond reality, financial technology and other directions. Discuss the convergence of mobile technologies, showcase breakthrough products, and explore new technologies and other technological trends in communications.
The exhibition site was crowded, and exhibitors and customers who came to visit, experience and negotiate were endless, and the scene was popular!

With the mature technology platform and rich market application experience of Megmeet Electric, the exhibited products rely on the latest switching power supply technology and powerful DSP software control technology to be born, compared with other similar products, smaller size, higher efficiency, better reliability, to achieve more efficient operation of electric energy, can save more costs. It can better meet the needs of base station construction with backward power grid facilities in remote areas.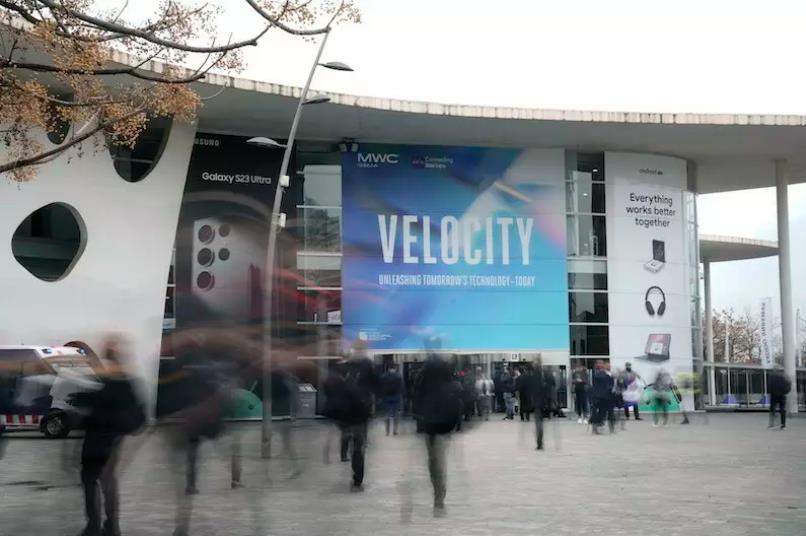 Whether it is now or in the future, Megmeet Electric has always taken the use of human electric energy more efficiently, the living environment cleaner, the production efficiency continuous progress, and the human life becoming better and better as the fundamental goal. From digitalization to intelligence, Megmeet Electric empowers scenario-based applications with innovative technologies to help the rapid development of the power electronics industry.